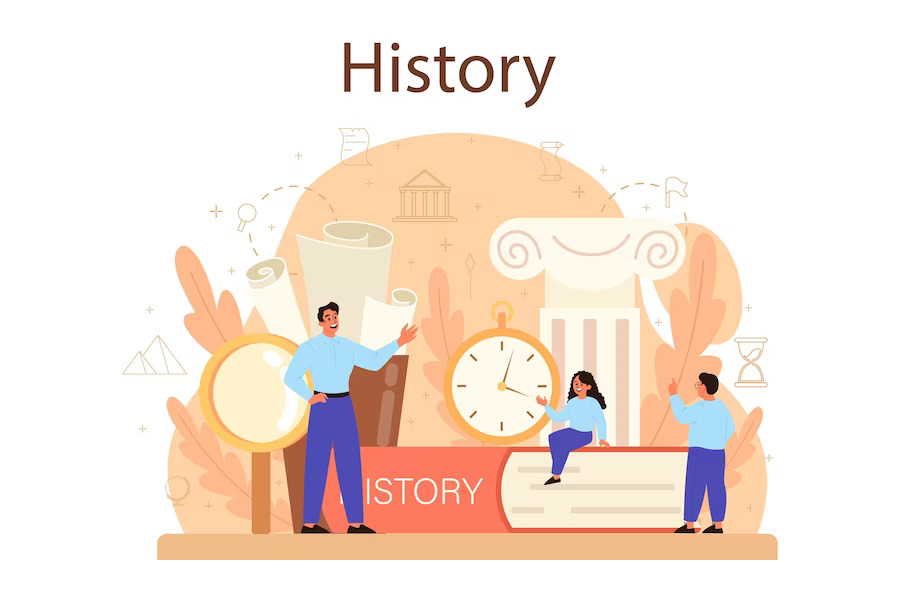 Our History
The nature of individuals varies, the personality of the individuals
too varies and this is the law of nature and this varying nature has a tremendous impact on making life a success or a failure, including the life of the students.
Our Vision
On completion, this study would yield findings, based on which to the academic achievement of students could be improved in tune with their personality types as 'research is directed towards the solution of a problem'.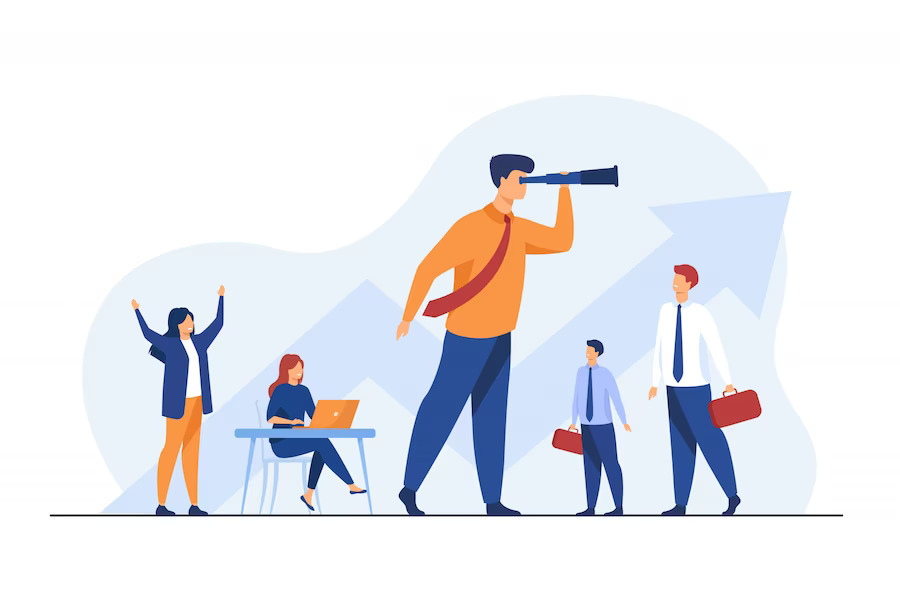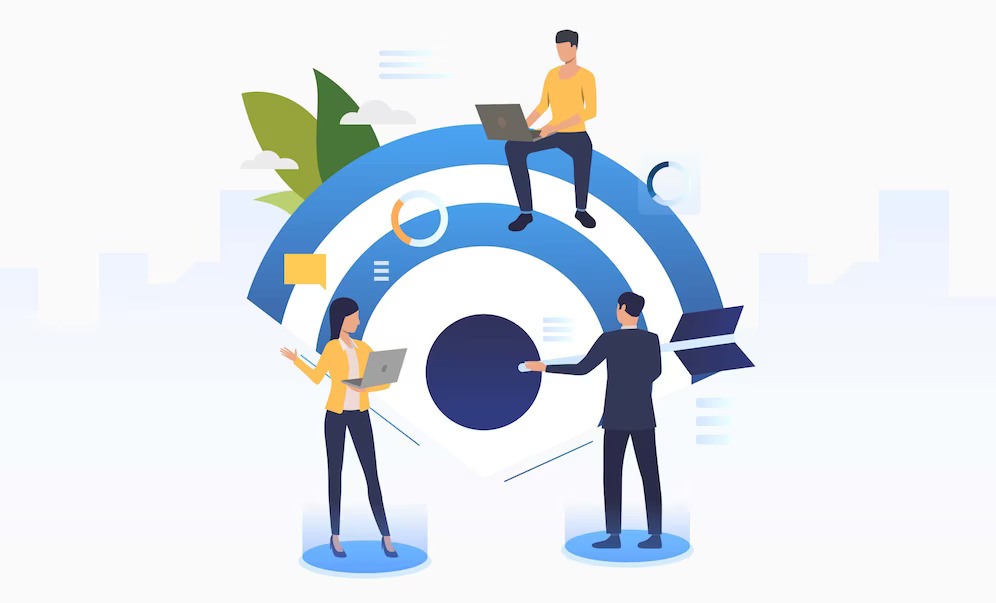 Our Mission
In its simple and broad perspective, the multitude of individuals' personality may be classified as introverts and extroverts, a classification originally made by Carl Jung, and reinforced by Eysenck.
President's Message
The aim of any teacher education institution is to produce well learned individuals capable of thinking independently, creatively and objectively which is an essential quality of prospective teacher.